THE COVID-19 PANDEMIC
We expect our experience in the round is not dissimilar to everyone else's but in detail, we will all have coped with it in our own way. It seemed to creep up on us with "Oh, there is an epidemic in China." "Oh, the Chinese have published its DNA." "Oh, it's rampant in Italian ski resorts." "I can't belive they are going ahead with the Cheltenham races." "Why aren't we locking down yet. Everyone else is." This was then followed by massive incompetence & corruption by our apology of a government, who I refer to as Bozo the Clown & his Circus or the Clownocracy. None of this was a surprise, as in London, we had experienced 8 years of Bozo as Mayor. During that time, he handed the real work to a bunch of unsavoury tory municipal types while he devised grandiose schemes which came to nothing after costing the ratepayers millions but this was nothing as compared with the rampant corruption Bozo showed with his giving multi-million pound contracts to unqualified pals & recruiting similar other chums to plush jobs, subcontracted without due process to the Private Sector. This became known as the "Chumocracy". Meanwhile, we pulled our weight, charitywise.
VISIT TO COUSIN MARGARET Saturday 3rd October
We met Margaret in the "Anchor", Nayland's sole remaining pub for a rather poor meal, especially for the money. Because of the pandemic & Bozo's mishandling of it, Margaret seems to have moved somewhat leftwards. She understands what it is like for the poor, probably remembering the days when she threw Frank out & she lived hand to mouth. She did tell me something I did not know. The Doctors had mis-diagnosed John & what he had was treatable, if they had caught it early enough but by time they realised, it was too late. She did not say what it was but I knew they had thought it was Non-Hodgkins Lymphoma. Because of the pandemic & Google's priceless road-up map, we had easy journeys both ways.
DENISE DID NOT
REALLY HAPPEN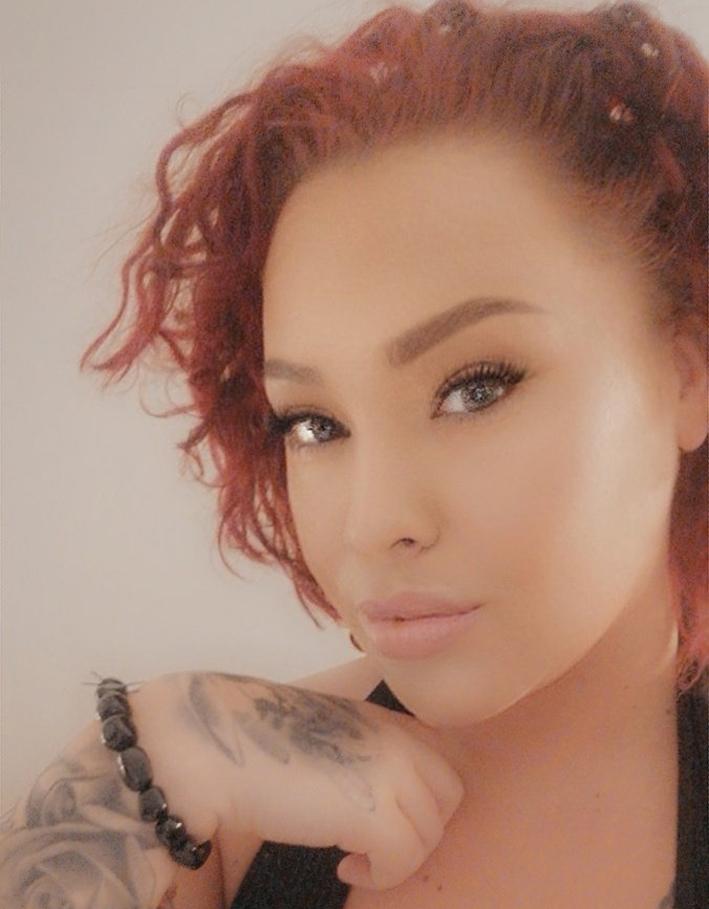 Denise recently
We were rather hoping that Denise would move in & take care of us in our pending Old Age. Ken did a lot of work in what had been Avis' Studio, now called the Attic, to clear it up & make it habitable, with more double glazing on the North side. It already had a bathroom, which Ken refitted & decorated. Denise moved in on June 12th, which was quite a performance but all done in half a day. Things went well at first & Denise much appreciates the attention from Dr.Karen at the Health Centre, on who's panel she still is. (Her previous doctor was the sort who says you're making a fuss about nothing). However, in the longer run, which turned out to be three months, she found living in someone else's house, oppressive & could not get used to the idea that she had the run of the place. She has gone to Stockport & has landed a job looking after violent young offenders. Although an absolute sweety, she is actually well qualified for this.